4th Floor Gallery
Jurors Dr. Yaounde Olu and Jeffrey Hirst
Opening Reception and Awards Ceremony: Friday, May 21st, 2021 from 7-10PM
Bridgeport Art Center (BAC) will announce the winners of our 9th Annual Art Competition, awarding $3,000 in prizes to artists in the Chicagoland area, during an awards ceremony on Friday, May 21st, 2021 from 7-10PM. The show will continue until July 2nd, 2021 in the 4th Floor Gallery. To see a list of participating artists, click here. Artwork credit:
"Tectonic Shift" by Jane Michalski
---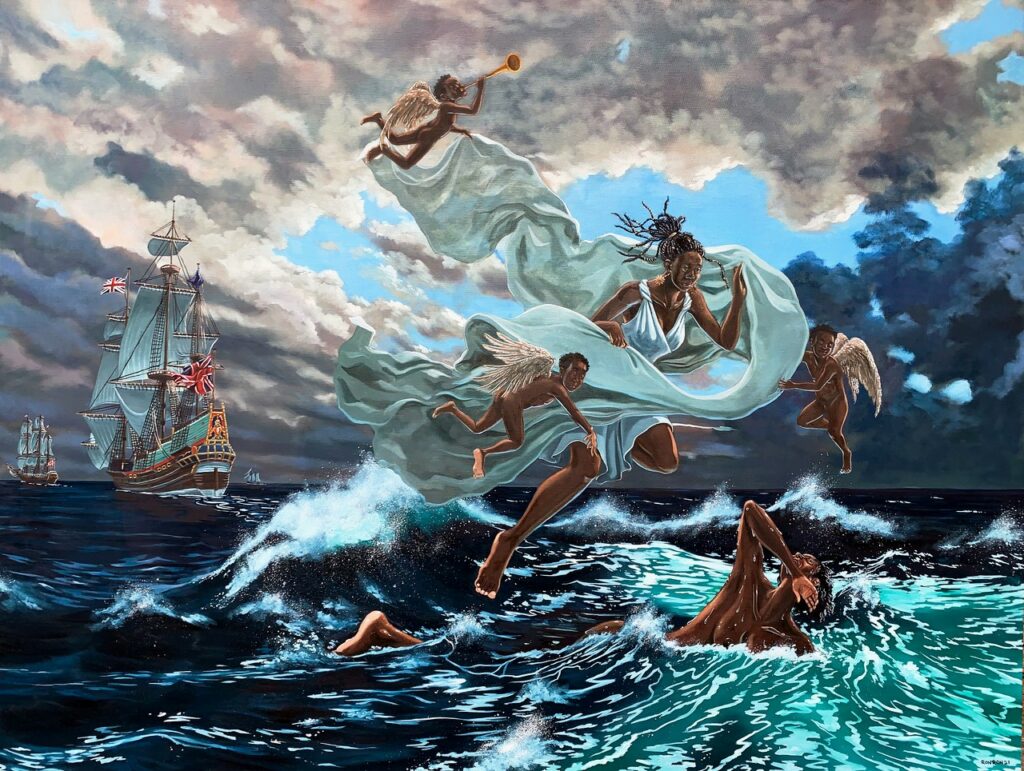 BEST OF SHOW
Terron Cooper Sorrells
I'm Coming Home!
Oil on Linen
2021
72" x 96"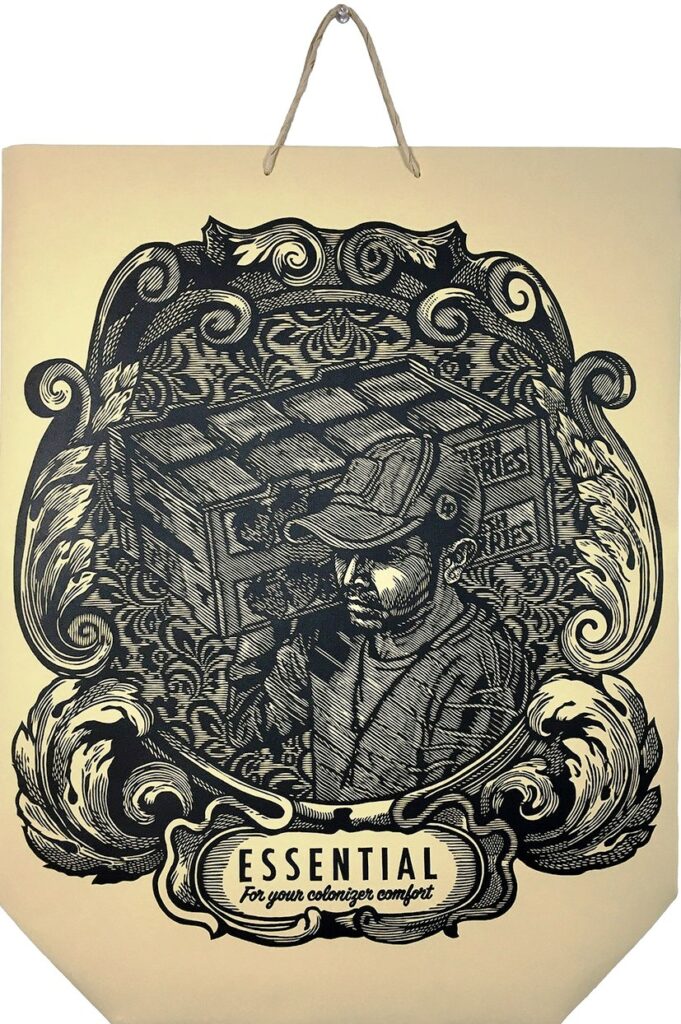 SECOND PRIZE
Carlos Barberena De La Rocha
Essential
Linocut on BFK Rives Paper
2020
24" x 18"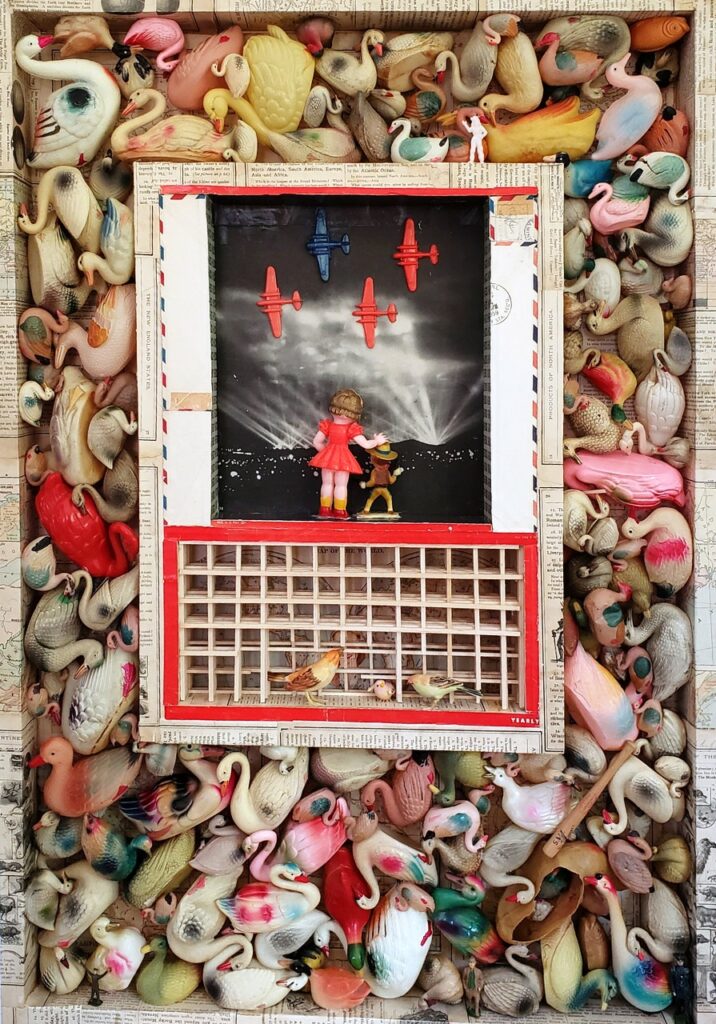 THIRD PRIZE
David Bower
Night Scene
Celluloid Swans, paper, collage, wood
2020
34" x 24" x 2"
(6) HONORABLE MENTION PRIZES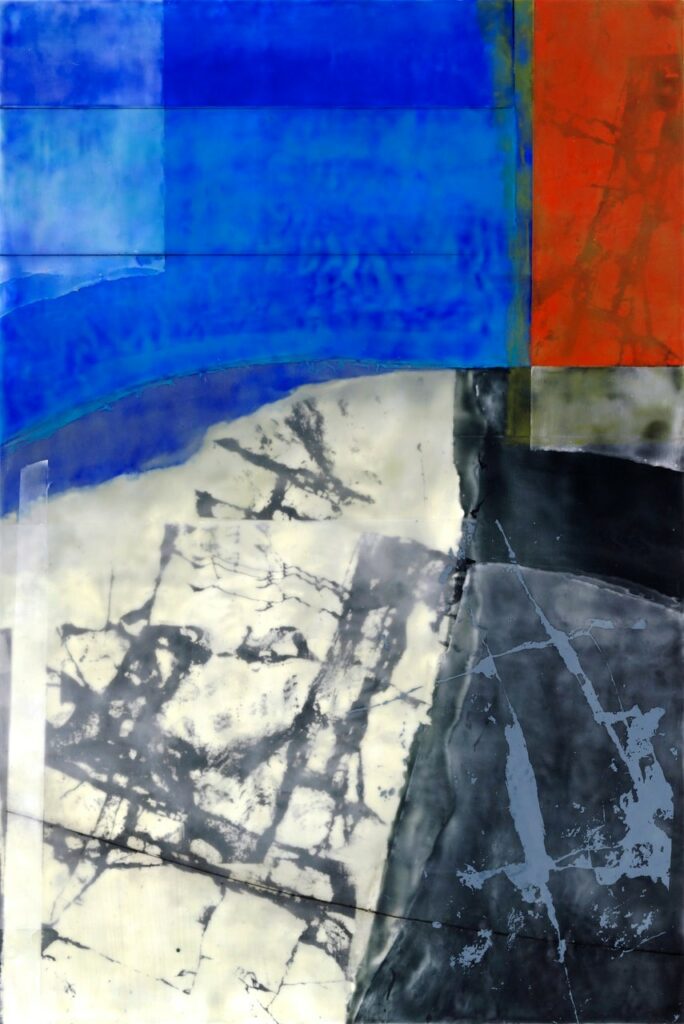 Jane Michalski
Tectonic Shift
Encaustic on Panel, silk screen
2020
36" x 24"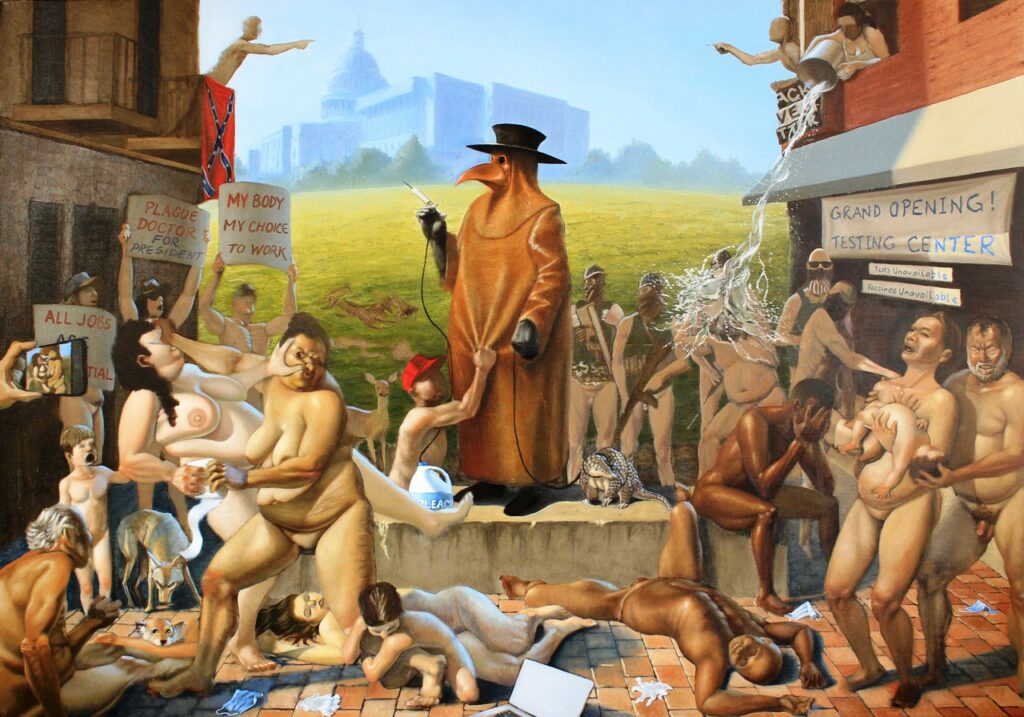 Juan Pablo Ruiz
The Plague
Oil on canvas
2021
42" x 60"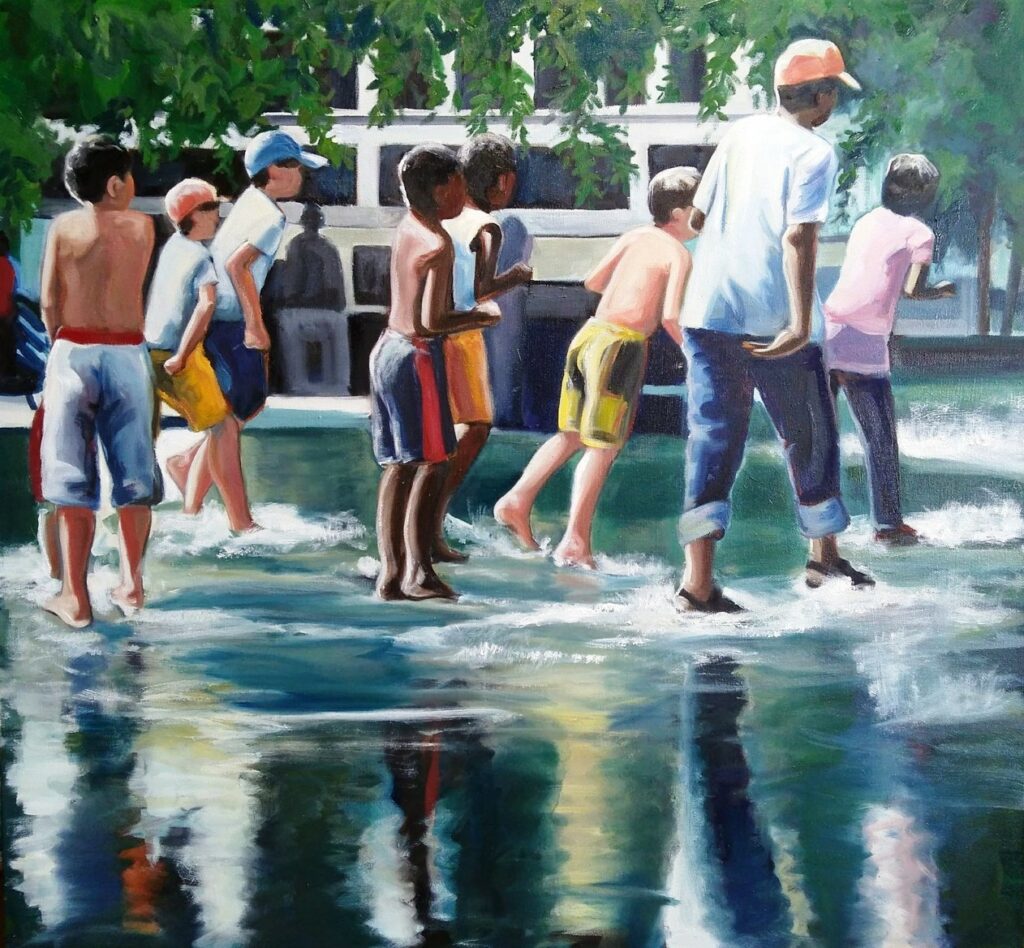 Jeanine Hill-Soldner
Sometimes in a Hurry
Oil on canvas
2019
36" x 36"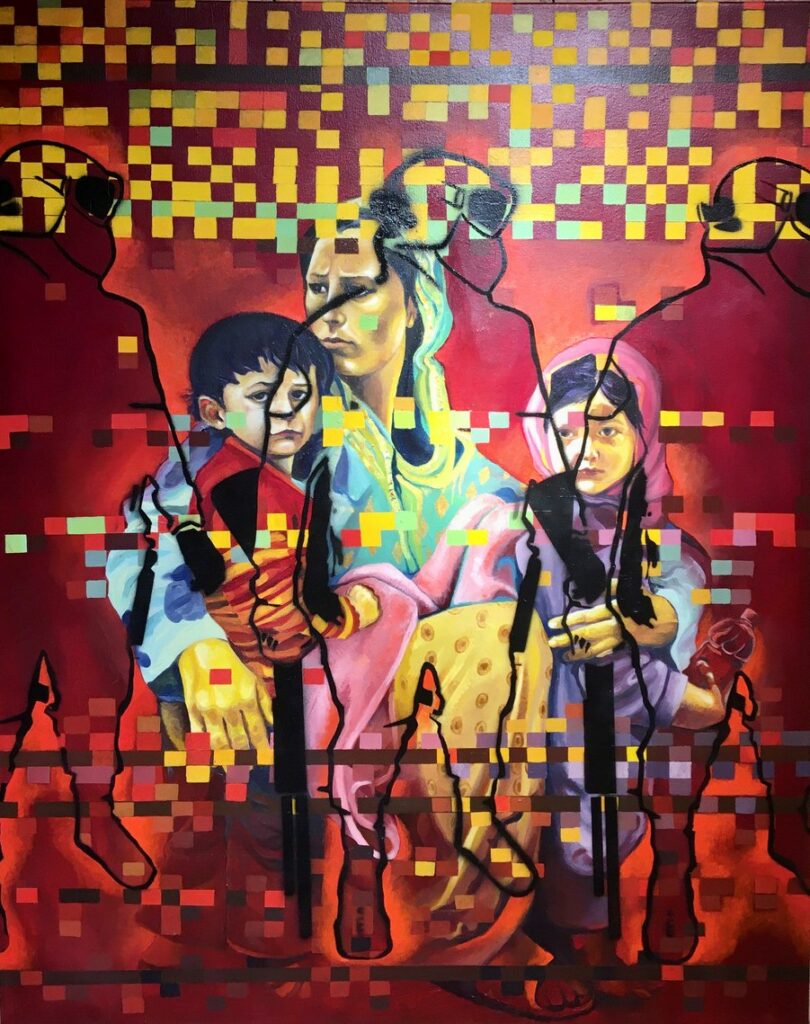 Jens Brasch
Refugees
Oil and acrylic on canvas
2020
48" x 60"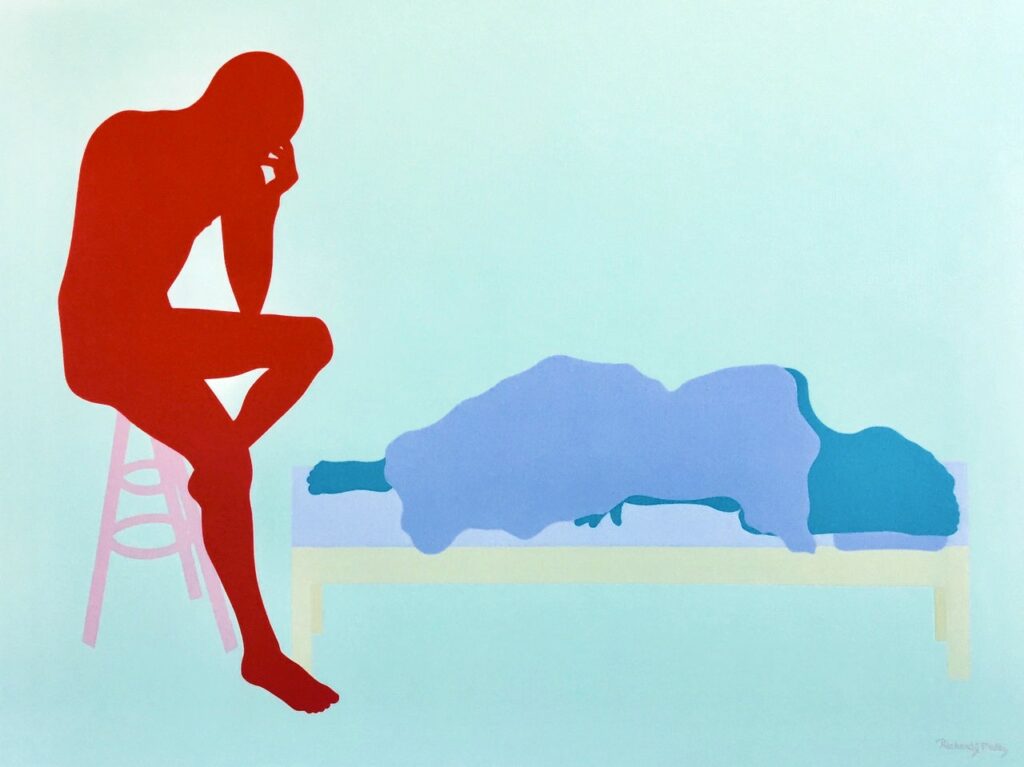 Richard Maltz
Pandemic Caretaker
Acrylic on canvas
2020
36" x 48"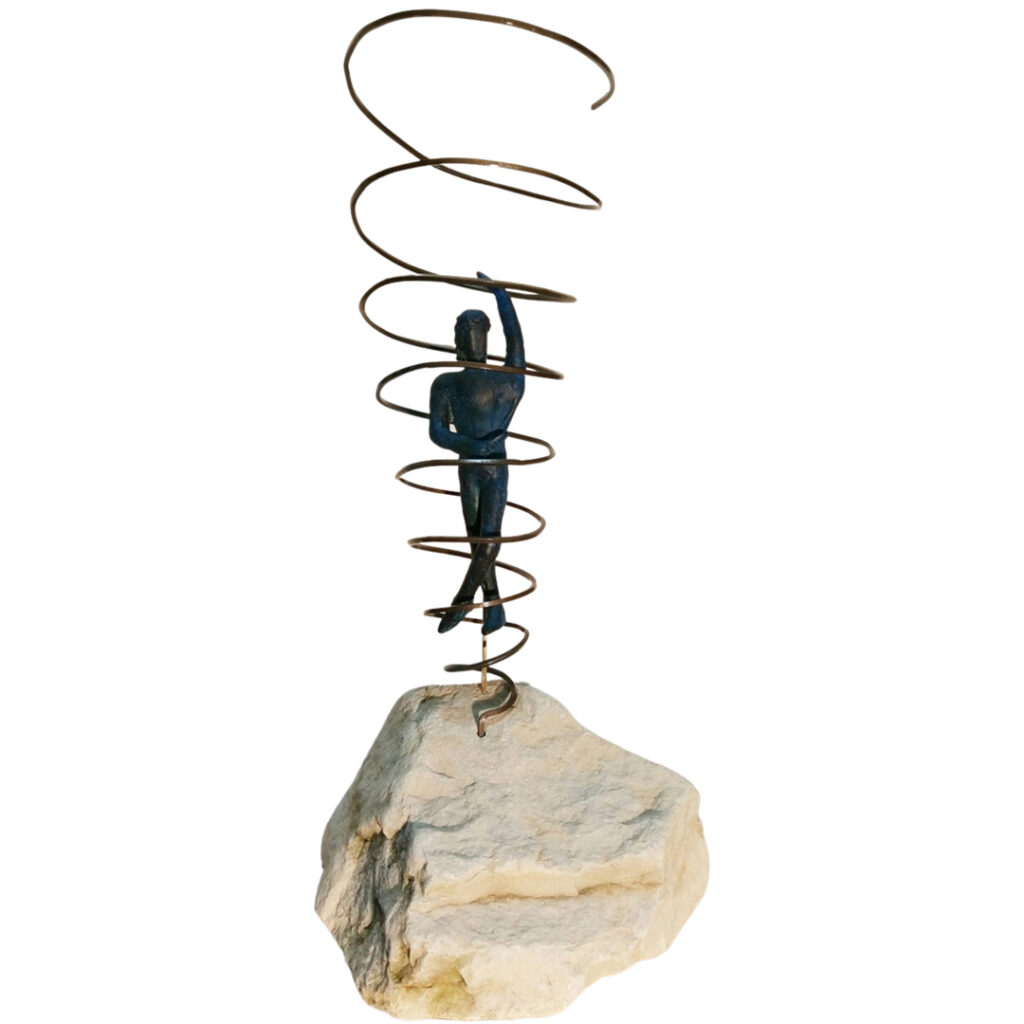 Peter N. Gray
Caught Up in the Whirlwind
Steel, bronze, resin, limeston
2020
20" x 9" x 8"