4th Floor Gallery
Awards Ceremony: May 20th, 7-10PM
Bridgeport Art Center (BAC) received a record number of 436 entries to our 10th Annual Art Competition. Winners of the competition will be awarded $6,0000 in prizes during an awards ceremony on Friday, May 20th, 2022, from 7-10pm.
Jurors for the competition, Bana Kattan, ∆/|\∆ч∆ ‡()яя3s (William Amaya Torres), and Elsa Muñoz selected a show of 74 works of contemporary art from the region.
These works will be on display in the 4th floor gallery at the Bridgeport Art Center beginning May 20th through July 1st, 2022. The gallery is open daily; Monday through Saturday 8am-6pm, Sunday 8am-12pm.
Artists accepted into this year's show include:
| | | |
| --- | --- | --- |
| Arturo Barrera | Ivana Jarmon | Natalie Pivoney |
| Brad Perkins | James C. Palmore | Nayef Nebhan |
| Braimah T. Lawal | Jairo Granados-Cardenas | Qingjun Huang |
| Brian Petrone | Jeanne Reilly | Rachel Fosler |
| David DeCesaris | John Fahrenbach | Riley Brady |
| Dorothy Straughter | John Metido | Roberto Torres |
| Dylan Roberts | John Terdich | Robin Carlson |
| Ellen Campbell | Juan Eduardo Vega | Rose Blouin |
| Eric Rosell | Kathy Weaver | Sarah Whyte |
| Erin Garrity-Duffey | Laurie LeBreton | Shelley Gilchrist |
| Eugenio Salazar Castro | Lillian Freemond | Sofia Wehrle |
| Fawn Penn | Liz F. Callahan | Sophie Brennan Carlisle |
| Francis Zaander | Mariana S. Belaval Madera | Stephanie Sailer |
| Gary Cudworth | Martin K. Chadwick | Thuong Tran |
| Gregorio Mejia | Mary Porterfield | Timothy Hurley |
| Hattie Lee | Marzena Bukowska | William Krug |
| Irena Siwek | Michael Aronson | Cindy Lesperance |
---
Competition Winners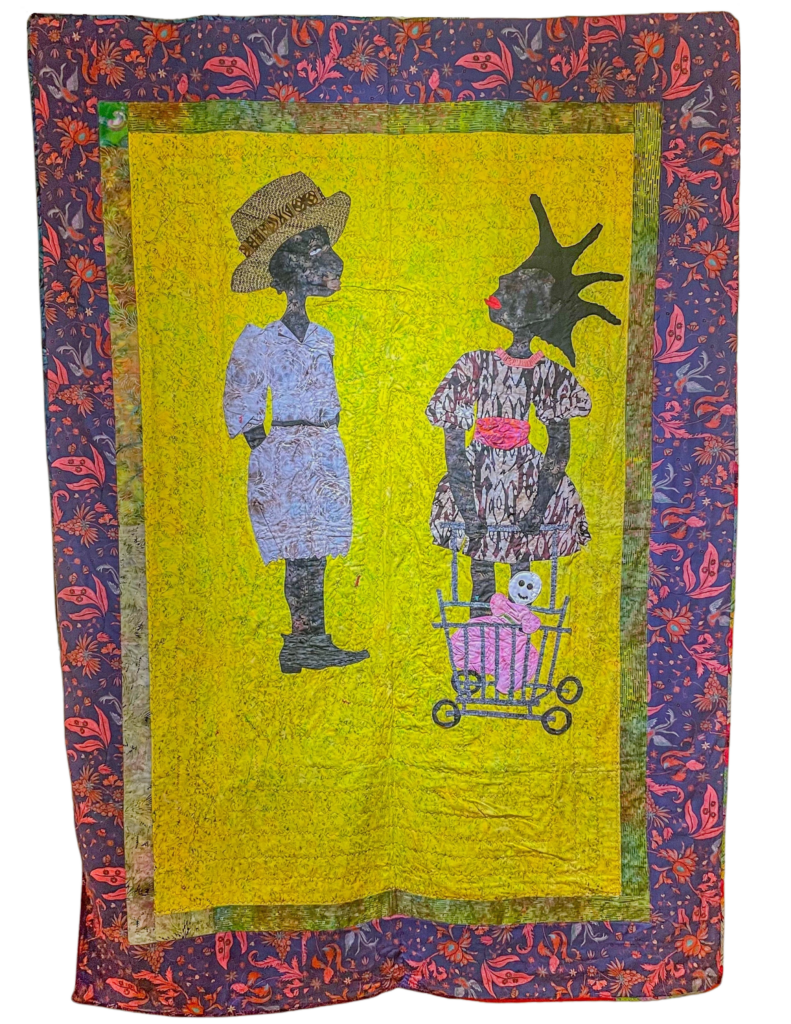 Dorothy Cross Straughter
Loving me (Side 1) Educated Homage to Ruby Bridges (Side 2)
2019
Textiles
62" x 86"
$7,820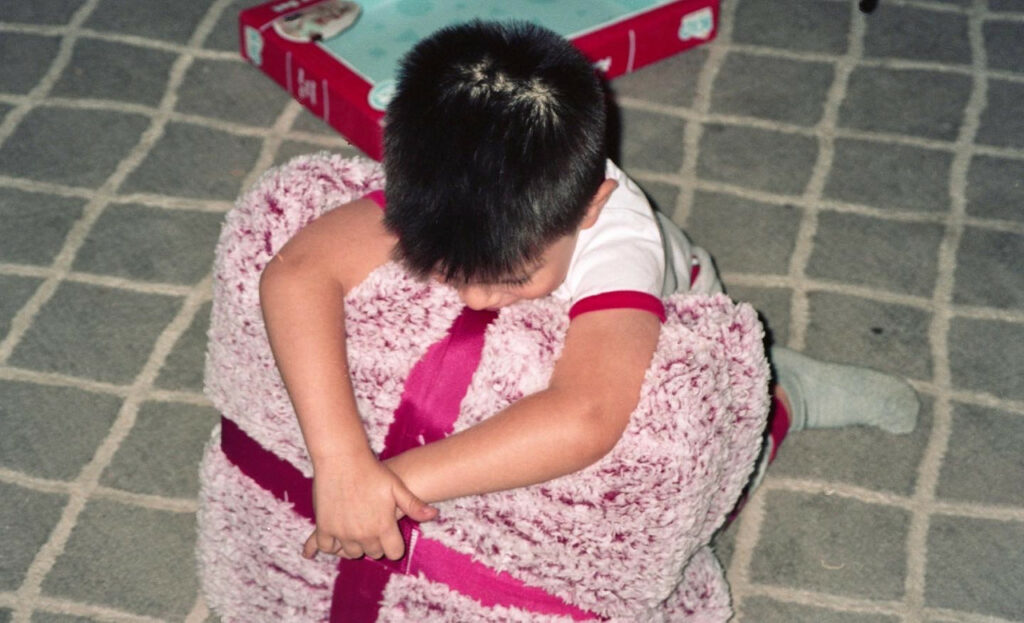 Jairo Granados-Cardenas Untitled
Photograph
2021
32" x 24"
$800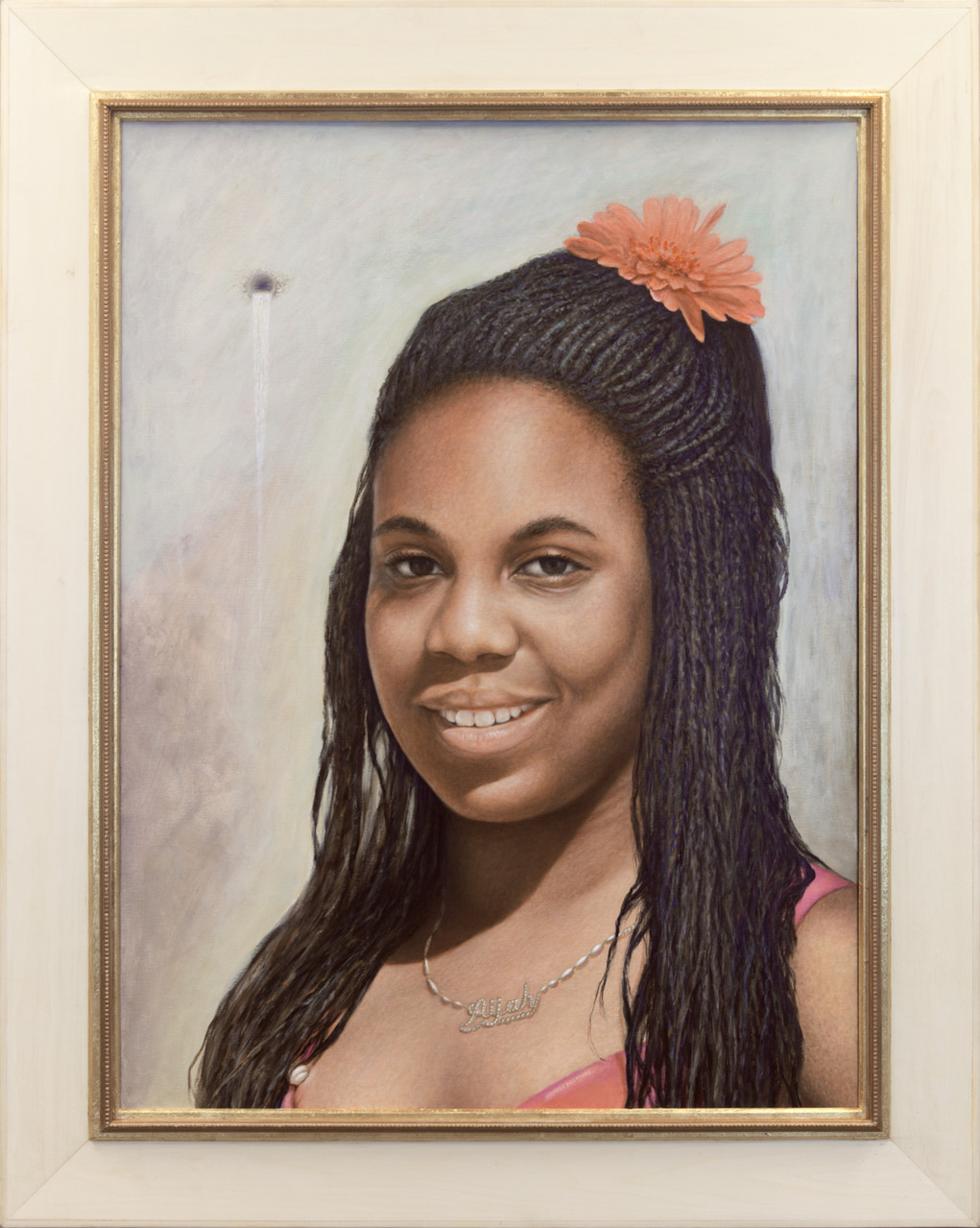 James C. Palmore Aijah"s Flower
Acrylic on Canvas
2022
40″ X 30″ (unframed)
$15,000